Why should you be part of BOR?
Do you consider yourself a curious person? We at BOR – a leading company in Bulgaria in the field of online marketing research can show you how people around the world live, work, shop, have fun and think! 
Do you like to study? Are you curious about what is happening around us?  We encourage our colleagues to flourish in this fantastic world we live in! 
Do you have a strong desire to make a name for yourself in market research? We believe that our corporate culture, our projects, and the people who work at BOR have made us a sought-after and respected employer in the market research industry in Bulgaria for more than 18 years. 
If you decide to pursue a career in market research as a programmer, data analyst, or project manager, we will share with you from BOR: 
our expertise and experience;

 

our collegiality and support;

 
our professional and personal successes, work and life challenges;

 

together we will help children from transitional homes in the city of Vratsa.
"Association of Parents of Children with Kidney Failure", we participate every year in the BTV initiative for cleaning nature, we will support and actively participate in social life in the cities of Sofia and Burgas as part of our annual corporate social responsibility. 
BOR is a company that understands needs and helps people realize their dreams! We are not afraid to invite you to become a part of BOR, even if you have no work experience! 
If you want to join our academy and develop your skills and career, do not hesitate to contact us and register for the next course. 
Would you like to feel the spirit of our company? 
Check out our open positions in the career section of the site. 
Be a part of our team
Why chose the team of #BOR?
Find like-minded professionals who combine their expertise, collaboration skills, and passion for market research to provide outstanding results. Their commitment to excellence and dedication to staying ahead of the curve make them a formidable force in the industry and your mentors, colleagues and friends.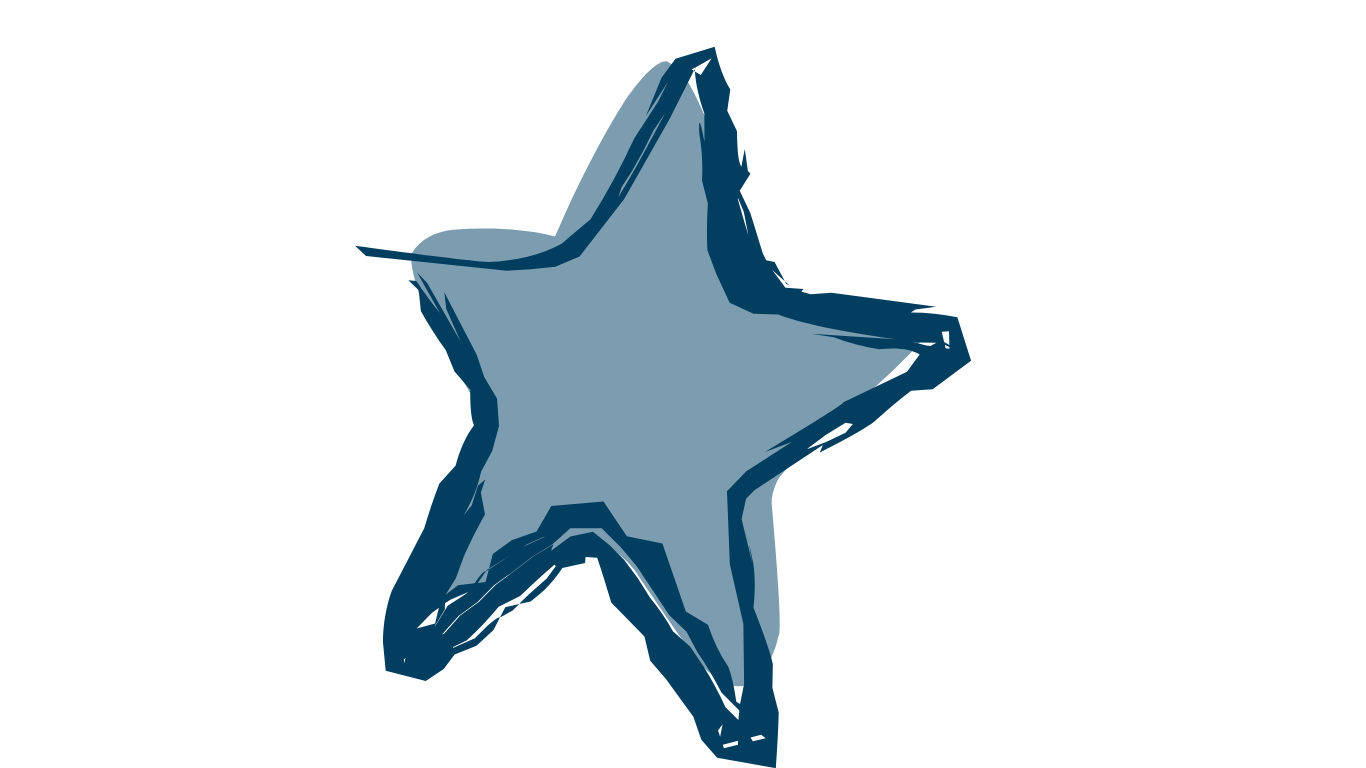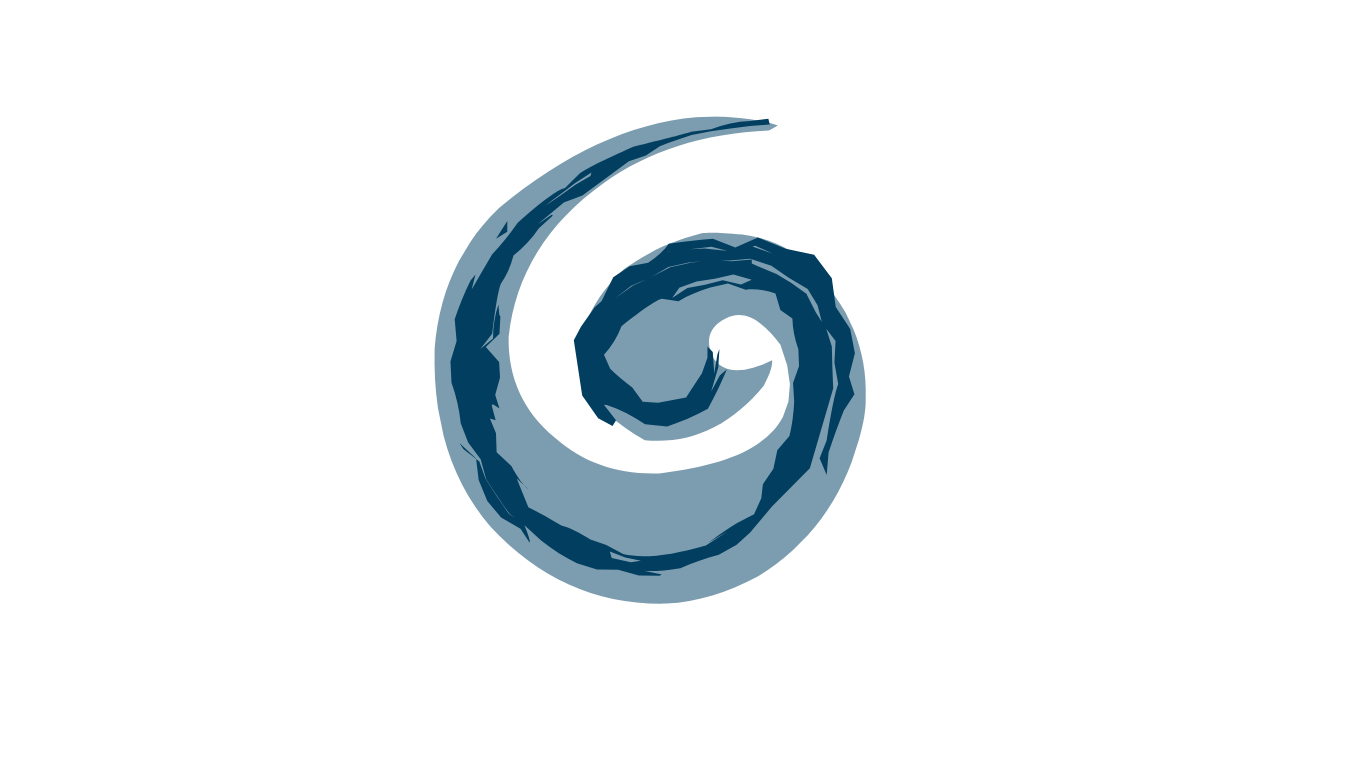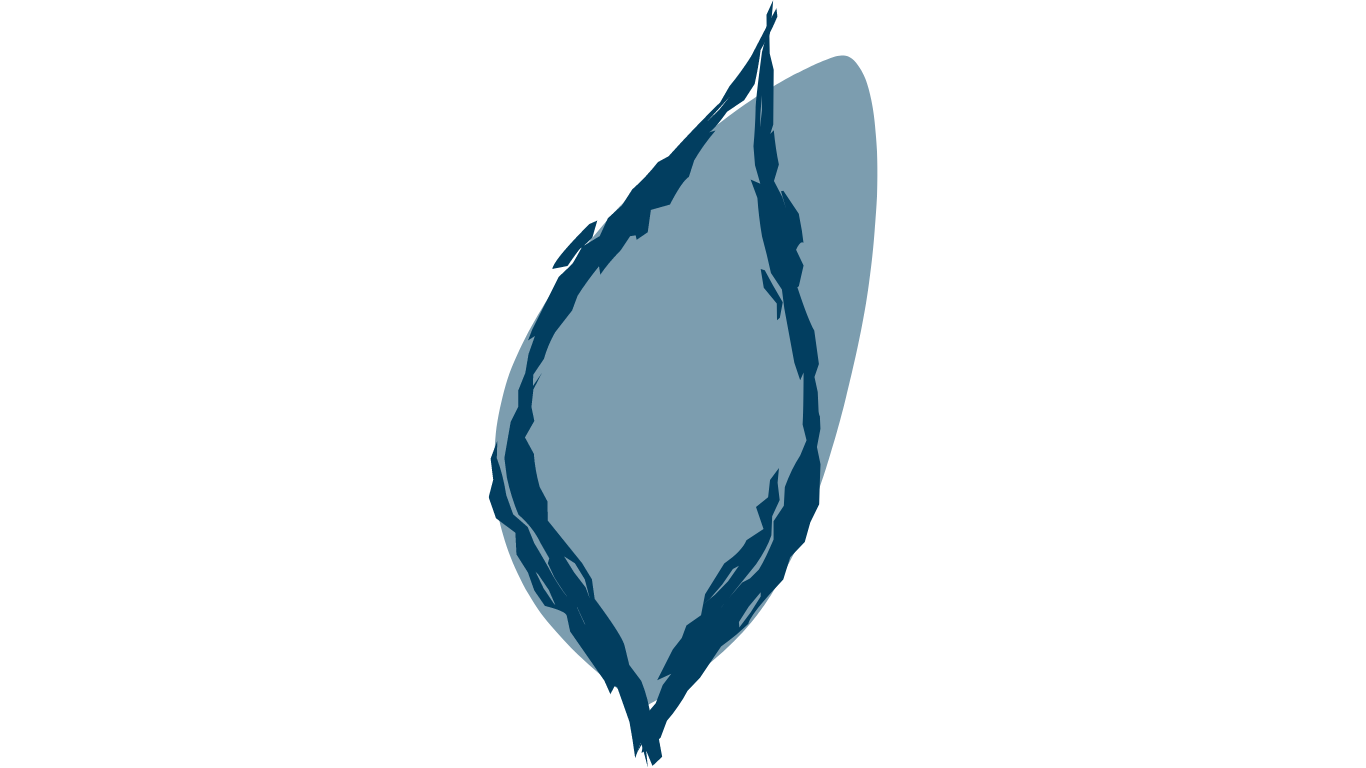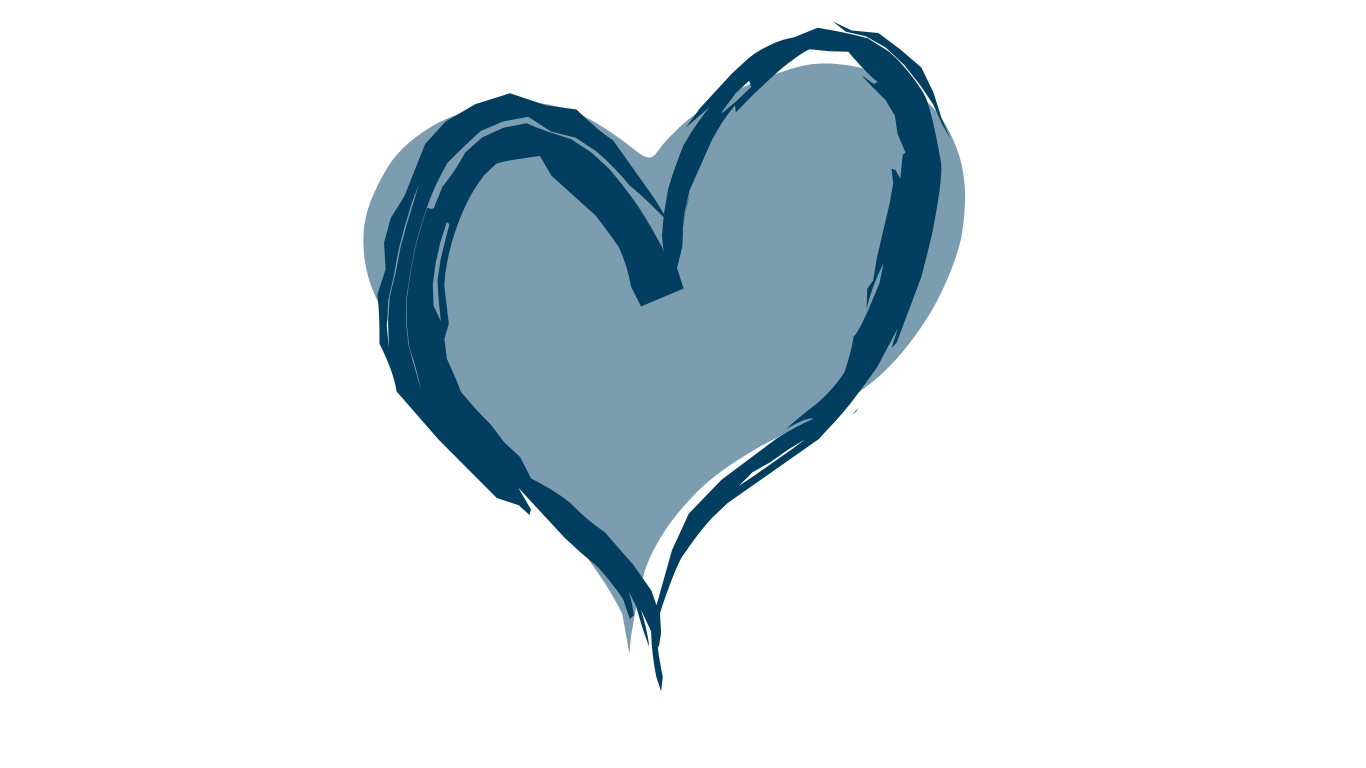 Meet our teams of market research professionals
Meet our exceptional talent.