Bulgarian Online Research
Bulgaria's premier online market research company. We operate in more than 30 countries worldwide and successfully deliver over 2000 projects monthly.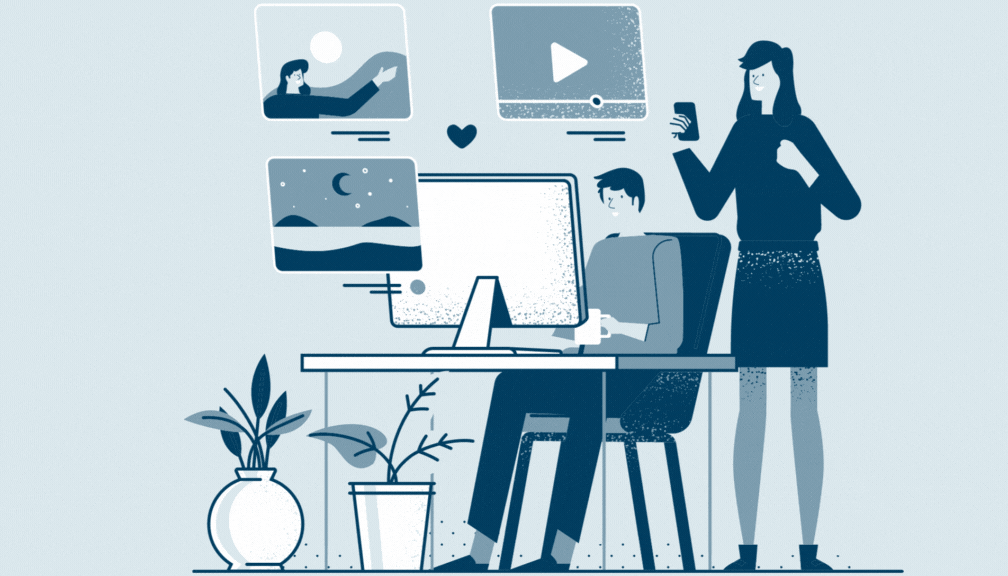 Explore Our Data-Driven Solutions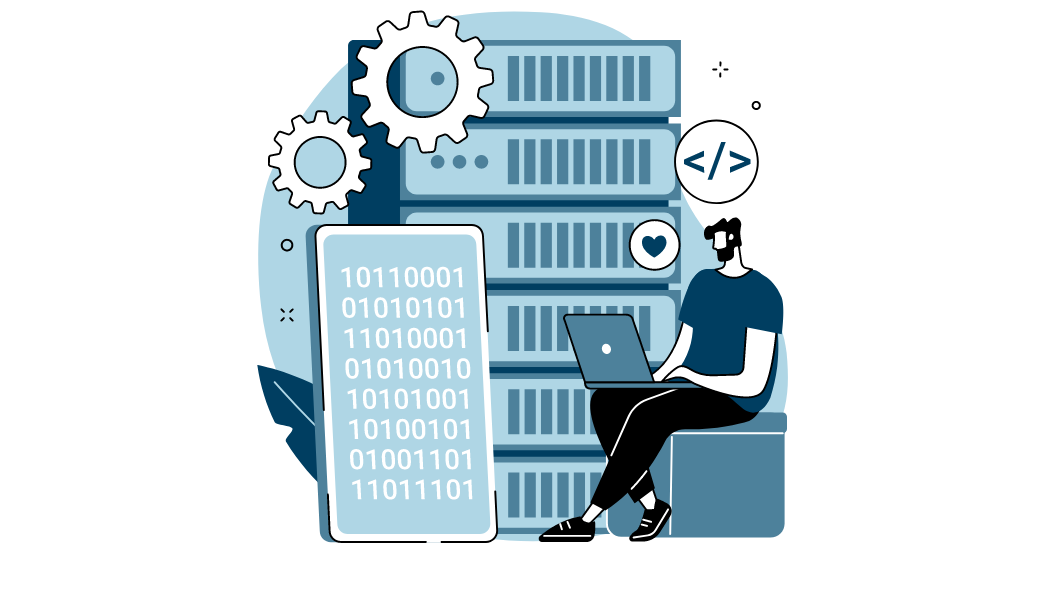 With over two decades of expertise and hands-on experience across industry-leading platforms including ConfirmIt, Decipher, Alida-Sparq, and Sawtooth, our Survey Programming Team stands uniquely qualified to guide you through every step of your project implementation.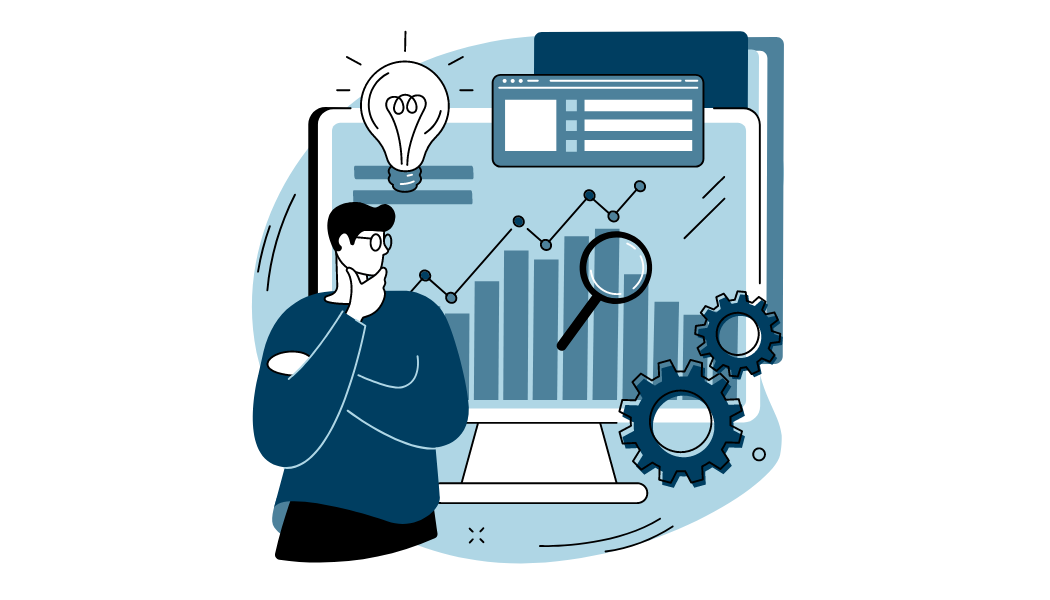 Our Quality Assurance team conducts comprehensive visual testing on all survey links, whether programmed by BOR or third-party vendors. Our in-house developed automation tools are tailored to each specific survey, with meticulously crafted testing scenarios to ensure quality and reliability.
Our Data Processing team excels in a wide spectrum of DP-related tasks, including data validation and cleansing, weight adjustment, data reformatting, tabulation configuration, quality assurance, open-end coding, advanced sampling techniques, dynamic dashboard creation, and impactful charting solutions.
Our Client Operations teams consistently showcase their proficiency in executing every facet of online market research, spanning project management, data collection, fieldwork processes, and the commitment to delivering high-quality results punctually. We prioritize a client-centric approach, underscored by our flexible regional and multi-account structure, providing comprehensive exposure to meet our clients' diverse needs and expectations.
Our Pricing teams oversee the end-to-end management of the bid and sales process, starting from the initial customer engagement to project completion and invoicing. We provide our clients with expert consultancy on enhancing feasibility, cost optimization, and a range of alternative solutions and revisions. Drawing from our extensive experience and in-depth knowledge of both local and global markets, we ensure the best possible outcomes for our clients.
Our proprietary DIY Suite offers a modular, highly customizable environment for streamlined survey creation and deployment. It seamlessly integrates with pre-loaded client survey and reporting templates, providing exceptional flexibility. With an integrated DIY question creation module and various connector prototypes for external dashboarding and data processing tools, it empowers users to tailor their research solutions. 
Drawing upon an intimate knowledge of access panels' limitations, built-in functionalities, as well as the complexities involved in managing multi-mode, multi-source diary and qual recruitment surveys, we have developed a standalone white–labeled solution, which works in conjunction with survey software, enabling secure communication between the panel portals and the survey software.
Built on-top of standard survey software, this specialized component is designed to enhance website UX benchmarking, assess respondent engagement, focus, and solution path analysis. It offers the flexibility to test pre-loaded scenarios or collect comprehensive experience data, such as time tracking, media engagement, and user fatigue.
Over the years, our team has developed a variety of customized gamified solutions and templates, meticulously evaluating engagement, intrinsic reactions, and emotional responses. As standalone tools, they can be integrated in different survey platforms and with our clients' templates and designs.
A Story of constant Growth!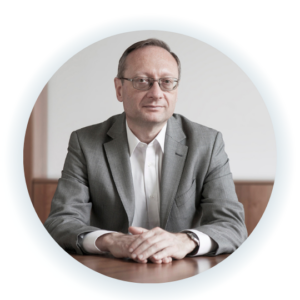 A word from our CEO
Market Research is on the forefront of change in today's dynamic and highly competitive world, striving to provide timely and actionable insights for businesses to thrive and grow.
– Emil Nechev, CEO
Not just another company, but a place to belong
Ivan
Sr. Project Manager
Working from home while you are a parent of two younglings is the best thing that a company can do for the employees and one of many things that makes BOR a company that values work-life balance.
Pola
Sr. Pricing Executive
I'm super happy in BOR being a mum and Sr. Pricing Executive simultaneously. Achieving personal growth as well as being home present mom is perfect for all full-time employed parents. Thank you BOR!
Sabina
Expert Operations
BOR team atmosphere is friendly. I am learning every day from the best managers and colleagues and I feel my work-life balance has improved since I joined this amazing team.
Want to fast track your carrer in IT? Sign up now for our academy.
Got the chops for coding?
If you want to be part of our next group of young and motivated individuals to learn Python don't hesitate to reach out to us or drop us a line!